Everything you need to know about auto insurance
3 min read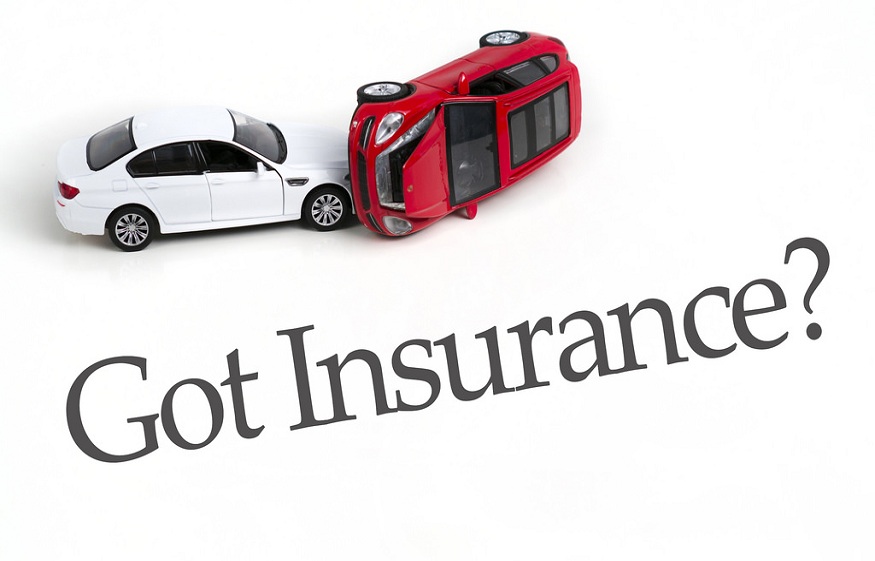 Truck, van, van, pick-up… All these vehicles also defined as "utilities" are covered by car insurance  ! Whether you use them for personal or professional purposes, discover the specificities and levels of guarantee of the insurances dedicated to them, as well as their average prices.
The definition of commercial vehicle
The utility vehicle, as its name suggests, has a useful purpose! It is primarily used to transport bulky goods and objects . Many professionals use it, such as the building trades, the catering trades or even the troubleshooting and repair trades.
The commercial vehicle must therefore be differentiated from a passenger vehicle , which is used to transport passengers.
The utility vehicle meets the following characteristics:
Before embarking on a utility car insurance contract, do not hesitate to make a car insurance quote to assess the actual costs that will be required of you. It will take you little time online. Most car insurers such as L'olivier or Direct Assurance have forms available on their website.
Is car insurance compulsory for a utility vehicle?
If you use a utility vehicle for personal purposes, car insurance is compulsory as for a so-called "normal" car. The law obliges you to take out at least third-party insurance , engaging "Civil liability" for a utility vehicle. Civil liability covers you if you cause damage to a third party and it is your responsibility.
As a professional
All -risk insurance : this is the most expensive contract, simply because it is the one that covers the most options! With this insurance, you are covered in the event of bodily injury and material damage for others, for you and have a range of guarantees depending on the choice of your car insurer .
Should I take out fleet insurance?
The Automobile Fleet contract becomes interesting for a professional who has more than three commercial vehicles to insure in the name of his company.
The advantage: you have only one contract for all your company vehicles , in other words your vehicle fleet (panorama of all the vehicles of your organization) and this concerns both commercial vehicles and normal cars. You can add a vehicle to your fleet by declaring it when it is put into service or at the time of your annual declaration.
What are the specific guarantees of van insurance?
As a professional, you can be faced with many problems and your car insurance must protect you from them: theft of goods or equipment by breaking and entering, theft of the vehicle, vandalism , etc. These events can happen much more frequently than you might think.
How to choose the best van insurance?
It all depends on your industry or your company's needs . The size of the vehicle as well as the prices will be different!
How much does van insurance cost?
Many French people are looking for cheap car insurance for their utility vehicle, but let's remember: do not rely solely on the prices charged by insurers but carefully assess all the guarantees that they offer you and if these these adapt to your market.
What is the average price for van insurance?
Note that you can insure a third-party van from a very affordable budget: €10.70/month , depending on the model.
What are the steps to take out vehicle insurance?
You can take out van insurance by going directly to the insurer's website and filling out a form.You can also call the insurer's customer service to speak to an advisor and start the underwriting process with him.
Is utility insurance necessarily more expensive than car insurance?
As mentioned before, no! It depends on the insurance you take, if you take out third party insurance it won't cost you more. If you take an all-risk formula, this will be the case, but you put the odds on your side to be well covered.