How to buy a leased car
2 min read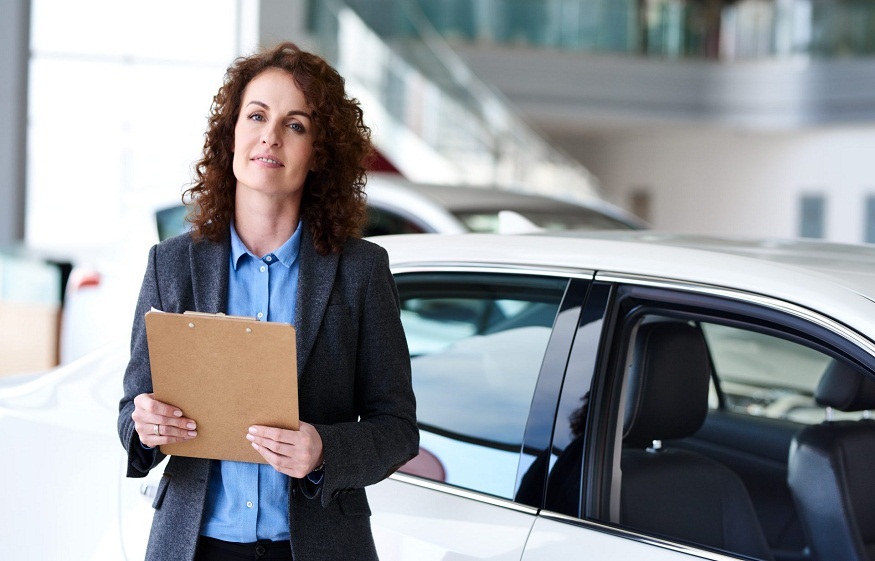 Is it necessary to own your car to benefit from all its advantages? More and more French people are asking themselves this question. So much so that the Rental with Option to Purchase or LOA is on the rise and this to the point of making the assigned credit outdated! Because what was called car leasing a few years ago has the immense advantage of allowing you to acquire a vehicle, not by buying it in cash, but by paying a monthly rent . Yes, almost like a classic car loan, except that this solution is less expensive and you are not the legal owner of the vehicle, even if the vehicle registration document and any fines are in your name!
Originally, Lease with Option to Buy only applied to new vehicles. Now the LOA is becoming more democratic for recent used vehicles. So much so that we no longer buy a used 208 at €14,290, but drive a used 208 for €199 per month! Good news, right?!
The LOA, a simple addition of rents?
By using the LOA, you acquire the exclusive use of a vehicle for a period stipulated by contract . It is generally necessary to pay a security deposit not exceeding 15% of the value of the vehicle (without being compulsory). After which, as with a car loan, you pay your LOA in monthly installments , in principle by direct debit over a period of 24 to 60 months . It is often recommended to subscribe to an LOA for a period of 36 months.
Each monthly payment includes the value of the car, its depreciation and possibly a maintenance pack (with schedule) to ensure its longevity. Please note that the beneficiary of a LOA vehicle is subject to a few constraints, non-compliance with which may result in a financial penalty. Exceeding the planned mileage is the most important.
What to do at the end of an LOA?
At the end of the 24 to 60 month rental contract with Purchase Option, two solutions will be available to you . You choose according to your needs but also your desires:
You complete the balance due and become the definitive owner of the vehicle in which you were driving. This is possible, in particular by relying on the reimbursement of the security deposit and subject to having complied with the conditions of the contract. Pay attention to the evolution of the rating of your used car. Depending on how much cash value you could shell out, you could be getting a good deal. To generate added value.
You can continue with a new contract. This allows you to regularly change vehicles. Know that if it is understood for you that you will not buy the vehicle at the end of the contract, it is better to opt for a Long Term Rental or LLD.